Main content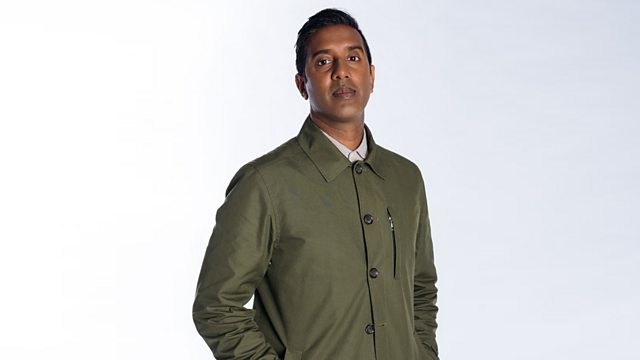 19/03/2018
Nihal Arthanayake discusses what is at the heart of your community. Plus Patrisse Cullors Khan talks about her new book.
Nihal Arthanayake asks: what's at the heart of your community? Last week the Reggae producer Blacker Dread said he thought the black community in Brixton had been "ethnically cleansed" by gentrification. In today's programme we discuss if communities need protection from development, or whether gentrification and expansion a sign of success.
Plus, one of the Founders of Black Lives Matters, Patrisse Cullors Khan, talks about her book When They Call You A Terrorist: A Black Lives Matter Memoir.