Main content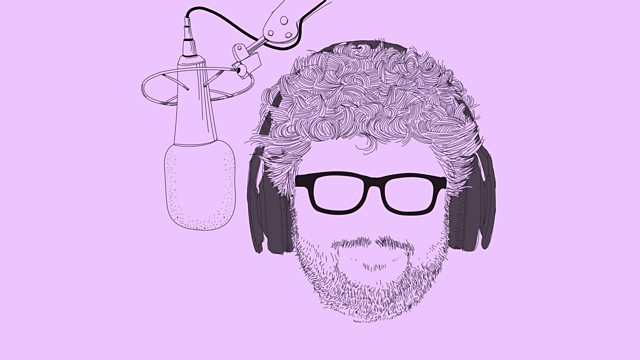 Searching for Paradise
The Listening Service joins the BBC's Civilisations season to sound the divine in music.
The Listening Service investigates music's divine journeys as part of the BBC's Civilisations season.
Humanity has used music to commune with the sacred for as long as we have been human: from the caves of Chauvet, tens of thousands of years ago, to the churches, temples, and synagogues of today, we have sung and hymned and played our connection with our God(s).
Something else has happened in modern Western society: as organised religion has waned, a cult of music has developed, in which we don't just use music to worship, but worship music and musicians as carriers of a divine spark. With the help of Keith Howard, Emeritus Professor of Music at SOAS and The Reverend Lucy Winkett, Tom explores how music has sounded the sacred and itself become sacred.