Main content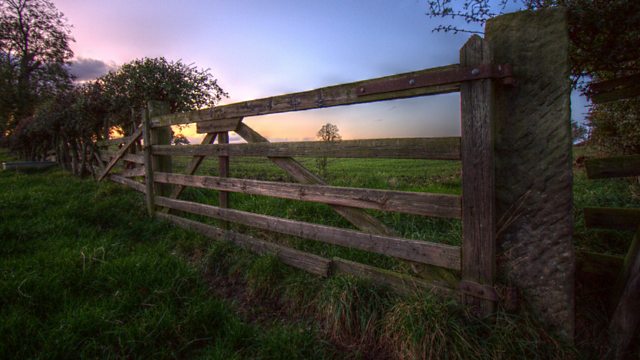 Farming Today This Week: One year until Brexit
With one year left to go until the UK leaves the EU, Sybil Ruscoe hosts a panel discussion about what the food and farming sector will look like afterwards.
There's one year left to go until the UK leaves the European Union, on 29th March 2019. What will agriculture and food production look like after that? Sybil Ruscoe puts the question to a panel of experts, who give their opinions on how trade, jobs, the environment and farming in the devolved nations could change as a result.
On the panel: Ian Mitchell, Associate Fellow with Chatham House's Energy, Environment and Resources Department; Vicki Hird from 'Sustain', a group which campaigns for sustainable high-welfare food production; Nick von Westenholz, Director of EU Exit and International Trade at the NFU; and Emily Norton, a Norfolk farmer who also works as an agricultural researcher for a UKIP MEP.
Presented by Sybil Ruscoe and produced by Emma Campbell.