Main content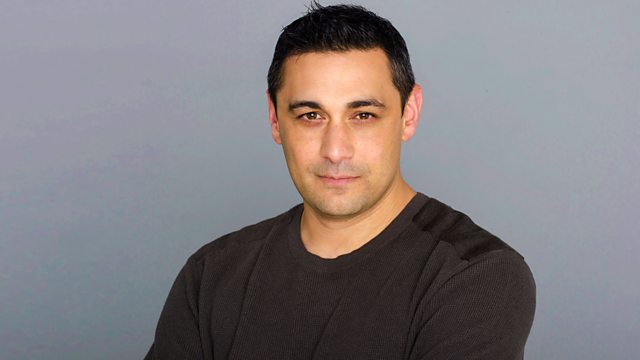 Data Scraping
Data scraping, future of the sea report, cleaning up space junk and how dinosaur eggs and nests tell us about the species' success.
The story of how Cambridge Analytica had scraped Facebook data in its attempt to influence voting behaviour has been reported widely this week. Andrew Steele, a medical researcher at the Crick Institute in London, explains how data mining or scraping actually works and how it is used by many scientists to find ways of improving human health.
The Government Office for Science published a massive report this week, entitled the 'Future of the Sea' which sets out the UK's stall with regard to our future relationship with the seas, and to put science front and centre in that plan. Professor Ed Hill, Executive Director at the National Oceanographic Centre in Southampton, is one of the authors and tells Adam Rutherford about future exploitation of the sea.
Debris in space is a huge issue - it's estimated that there are more than 170 million fragments of satellites, rockets and other stuff that we've sent up, all orbiting the Earth at ballistic speeds. All of these have the potential to lethally strike a working satellite or worse, a crewed space station. Graihagh Jackson met Professor Guglielmo Aglietti at Surrey University who's researching the best technology to safely remove space junk.
Dinosaurs were incredibly successful and lived on earth for over 150 million years. Francois Therrien from the Royal Tyrrell Museum of Palaeontology in Alberta, Canada, and colleagues explored how living crocodiles and birds, the descendants of dinosaurs, rear their eggs. Dr Therrien told Adam how their findings have suggested that dinosaurs used a variety of ways to hatch their eggs in the many environments on earth.
Last on
Broadcasts

Take the Synthetic Voices and Personality Test
Podcast
Adam Rutherford goes inside science to explore the research that is transforming our world