Main content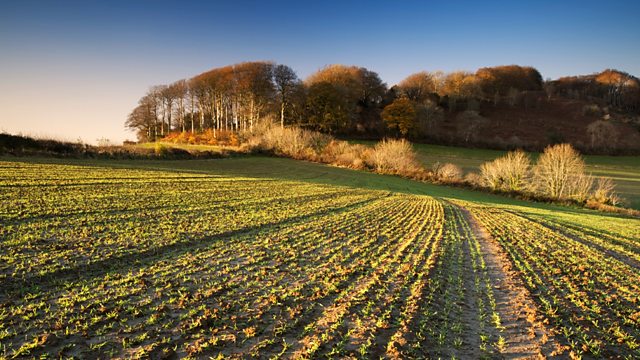 Brexit, Robot workers and Toad Watch
Farming priorities ahead of Brexit, 'Kevin' the robotic farm worker and Norfolk's Toad Patrol.
Brexit is just a year away so what needs to be done in the next 12 months to make EU withdrawal smooth for British farming? Agricultural analyst Cedric Porter says top of the list should be decisions on Irish border trade, the transition period and new 'green' subsidies.
Many farms rely on seasonal workers and EU nationals, especially for planting, weeding and harvest, but one arable firm thinks robotics are the way forward. Pollybell Organic Farms in Nottinghamshire is investing in a prototype four-wheeled rover-bot to work in the fields.
Norfolk's Toad Watch volunteers are saving lives again this spring. Amphibians of all sorts are heading back to their breeding ponds later than normal due to the recent freezing weather and once more risk death as they cross busy roads. But human patrols, and a handy bucket, are making all the difference.
Presented by Sybil Ruscoe.
Produced by Vernon Harwood.
Last on
Broadcast