Main content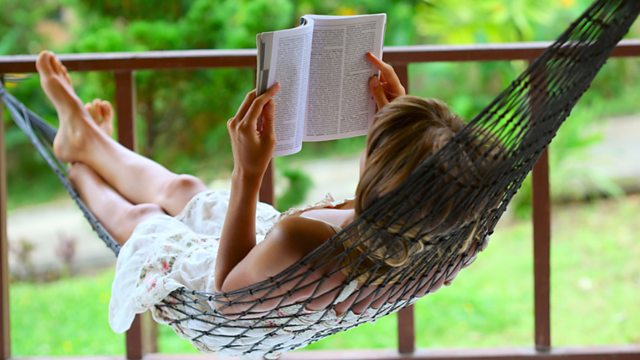 Cost of Being Single, End of Mortgage Interest Support, Pension Transfer Letters
The higher cost of living alone, how 90,000 people on benefits risk losing their homes as mortgage interest support ends and how a vital pension transfer letter can be hard to get.
The cost of living alone, rather than living as a couple, is more than £1000 a year, according to figures from the Office for National Statistics. In the UK nearly eight million people now live alone and spend on average £21 a week more than individuals who live as a couple. Money Box reporter Marie Keyworth visits Sussex to investigate the cost of living, shopping, exercising and holidaying alone.
Up to 90,000 people on benefits are at risk of losing their home when the Government stops paying the interest on their mortgage in just over two weeks' time. In future, help with mortgage interest will be paid as a loan not a benefit. But new figures from the Department for Work and Pensions show that around 90% of those who get this benefit have not yet signed up for the loan that replaces it. It will be the same amount and still paid direct to their lender. But it will be a loan from the Government and secured against their home. If they do not sign up for the loan arrangement the money will stop from April 6th. We hear from Kit Malthouse, the Minister for Family Support, Child Maintenance and Housing, and from debt advisor Sara Williams, the founder of the Debt Camel blog.
Also - Under Financial Conduct Authority rules, if you want to transfer a defined benefits pension of more than £30,000, you must seek guidance first. It's a safeguard against you making potentially disastrous financial decisions - but not an absolute block. That's because under pension freedom, it's your money and your decision. But one Money Box listener who received advice, but chose a different option, found it impossible to get her confirmation letter - which meant her pension transfer couldn't go ahead. Michelle Cracknell, chief executive of the Pensions Advisory Service explains your rights..
Presenter: Paul Lewis
Producer: Paul Waters.
Chapters
Mortgage Interest Support

Duration: 09:48

The Extra Cost of Being Single

Duration: 07:26

Defined Benefits Pensions Transfers

Duration: 06:16