Main content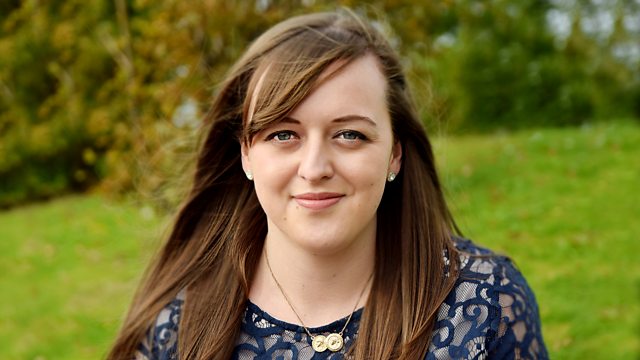 Rapal Dimàirt
Òran na seachdain, an t-òran ùr aig Stop The Rain Everend". Our Track of the week is Stop The Rain's new single Everend. bbc.co.uk/rapal.
Tha Emma air ais còmhla ribh mar as àbhaist a-nochd. Òran na seachdain bhon chòmhlan Stop the Rain à Peairt agus òrain ùra BBC Introducing bho na còmhlain The Shores, Breakfast Muff, KLEO agus Alligator.
Cothrom tomhas dè am film bho tàinig criomag na h-oidhche a-nochd san t-sreath Dimàirt aig na Dealbhan. bbc.co.uk/rapal.