Main content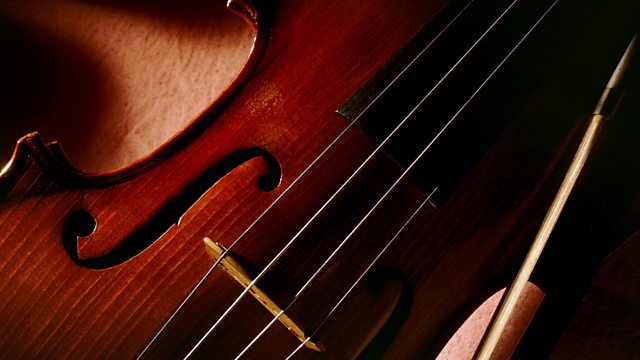 Wigmore Hall: Leon McCawley
Pianist Leon McCawley plays music by Haydn, Hans Gal, Chopin and Beethoven.
Another chance to hear last Monday's Lunchtime Concert of music by Haydn, Hans Gál, Chopin and Beethoven from Wigmore Hall in London.
Leon McCawley's world première recording of Hans Gál's piano works championed the music of a composer who fled the Nazis to find refuge in Britain. Gál's Three Preludes complement Haydn's dramatic C minor Sonata and the elegance of Chopin's Nocturnes.
Haydn: Piano Sonata in C minor, HXVI:20
Hans Gál: Three Preludes, Op 65
Chopin: 2 Nocturnes, Op 37
Beethoven: 32 Variations on an Original Theme in C minor, WoO 80
Leon McCawley, piano
Recorded on 05 March 2018 at Wigmore Hall, London.