Main content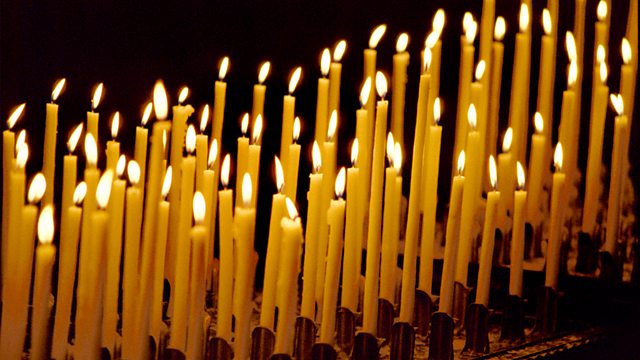 09/03/2018
A spiritual comment and prayer to begin the day with Bishop Joe Aldred, Churches Together in England.
Ecumenism/cheddar man
Good morning.  Why can't we all just get along together? This is a question I find myself asking again and again; sometimes in response to international incidents, or to vexations within my own family. It seems the God-given diversity we have is both a blessing and a challenge. Over twenty years ago I left my job as a local pastor and regional bishop to start working in an area of Christian ministry called ecumenism, which is Christians pursuing closer relationships and better understanding with each other. It's a most rewarding vocation, although I find that trying to get church leaders from different traditions to work together can be a bit like herding cats, sometimes. I persist because of a vision implied by the Greek word from which we get ecumenical, oikumene, which refers to the whole inhabited earth. With all our diversity and complexity, we are one.
I smiled broadly, when recently it was claimed by scientists that based on its DNA the oldest complete skeleton ever discovered in Britain, dating back some 10,000 years, named Cheddar Man, had dark brown to black skin and dark curly hair, which may have come as a surprise to some people. The report says some white Britons alive today can trace their roots back to Cheddar Man. I think the discovery supports the view that as with the Christian church so too the human race, is at its core, one. 
Heavenly Father, thank you for the rich diversity of the cosmos that is seen everywhere.  Help us to see ourselves in each other. Strengthen those you have called into this work of reconciliation to never grow weary of sharing this vision of oneness. Amen.