Main content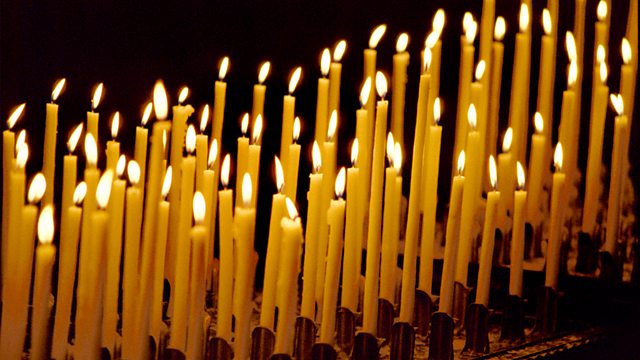 08/03/2018
A spiritual comment and prayer to begin the day with Bishop Joe Aldred, Churches Together in England.
Loneliness
Good morning.  At the heart of the Creation Story in Genesis is the notion that it is not good to be alone. Taken at face value this can lead to an assumption that we need always to have others around. Yet all of us want and need some 'me time', and psychotherapists speak of 'existential loneliness' that cannot be avoided, at birth and death for example. Maybe what the Genesis story helpfully points to is enforced or even self-imposed isolation that disconnects us from other humans emotionally, mentally, socially or physically. The problem of loneliness in our society affects all ages, ethnicity, class and culture. But according to a recent survey by the Jo Cox Commission three-quarters of older people in the UK are lonely, and as more of us live longer more of us become susceptible to loneliness. 
In my work with churches I have witnessed many examples of church communities attempts to address loneliness among the elderly. One church started a housing association, some have established luncheon clubs, dominoes sessions, visitation groups, prayer meetings, among other initiatives. Above all I have found that it is people's sense of responsibility to look out for each other, especially those who are vulnerable that makes a difference between people getting and staying connected instead of drifting into loneliness that can have dire consequences if not addressed.
Omnipresent God, thank you for the gift of your divine presence and of each other's company. And even as we are challenged to maintain connections, help us never to give up. I pray for those in our world experiencing loneliness now, that you would bring into their lives appropriate people and things to minister to their emotional, mental, physical and social needs. Amen.