Main content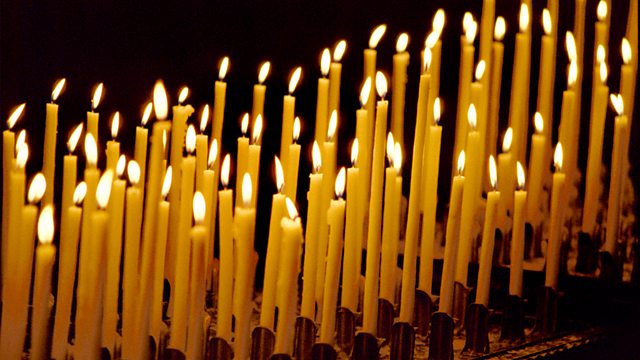 07/03/2018
A spiritual comment and prayer to begin the day with Bishop Joe Aldred, Churches Together in England.
Homelessness
Good morning. Recently I was asked to become one of the honorary presidents of a national organisation that seeks to prevent homelessness and bad housing. I agreed because it feels like something I should be doing as an expression of my Christian faith. It has been quite an eye opener. I realised that I had become desensitised to the plight of those experiencing homelessness, unaware that their numbers were rising. Recently, statistics show that there are approximately a quarter of a million people who are homeless in England alone, 100s of millions worldwide, and one and a half billion whose housing is inadequate. That's an awful lot of people going without the security of shelter which the vast majority of us probably take for granted.
As a child I learned in Sunday school that Jesus told his disciples, 'in my father's house there are many rooms'. For me this has meaning for in the future but importantly for now too. I believe that in God's economy there is room for all God's children. Everyone therefore should have somewhere to call home. And a civilised society ought surely to be able to ensure this for all its citizens. As a president I have been encouraged by how many churches and individuals currently dedicate themselves to help, even though the challenge of homelessness persists.
God in whom we dwell, I bring before you all who are homeless today. Thank you for the many volunteers across this country and around the world who give of their time and labour to support those without a home, providing for them much needed company, food and shelter. I pray that governments everywhere will demonstrate their awareness of the plight of people experiencing homelessness by making their needs a priority when allocating budgetary and other resources. Amen.