Main content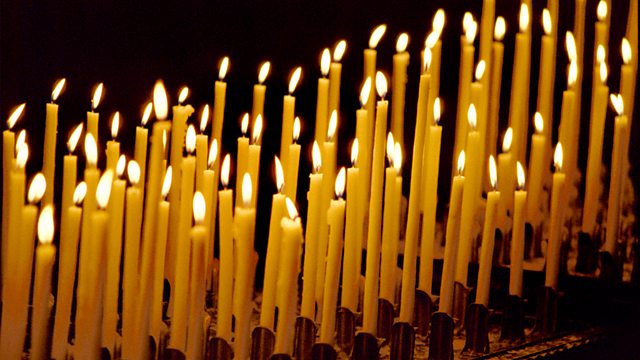 06/03/2018
A spiritual comment and prayer to begin the day with Bishop Joe Aldred, Churches Together in England.
Windrush
Good morning.  This year marks the 70th anniversary of the arrival of the Empire Windrush at Tilbury Docks on 22 June 1948. The ship's 500 mostly Jamaican passengers are seen by some as a symbol of modern multicultural Britain.  They were young people courageous in responding to the invitation to help in the rebuilding of Britain after the second world war, resilient in the face of an indifferent welcome typified by signs saying 'no Irish, no blacks, no dogs'. They were faithful in pursuing their hopes and dreams for a brighter future. Two thousand of us will gather in Westminster Abbey on 22 June later this year to give thanks to God and to honour the Windrush Generation. 
Theologian Dr David Muir sees similarities between the life of the Windrush Generation in Britain and a letter to Jewish exiles in Babylon written many years ago by an Old Testament Prophet.  In their vulnerable state, they received from Jeremiah a message of hope and instruction to play their part in the society; settle down, buy properties, marry, have children, and pray for the peace of the country in which they were captives, because as it prospered they too prospered. Today the Windrush generation's contribution is evidenced in our society: in religion and belief, food and music, sports and literature, transport and the health service – as they sing the Lord's song in a strange land. 
God of the exile, thank you for the contributions of the Windrush generation to British life and culture. Thank you for those who bore the heat of explicit racism, refusing to bow to its demeaning demands, but lived out their conviction that all are made in the image and likeness of God, and that the humanity of none should be denied. Amen.