Main content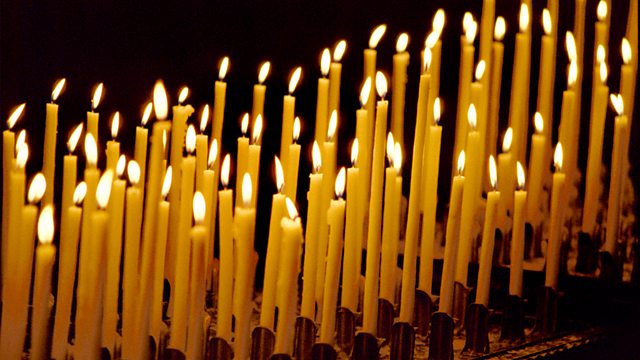 05/03/2018
A spiritual comment and prayer to begin the day with Bishop Joe Aldred, Churches Together in England.
Knife crime
Good morning. According to the Office of National Statistics knife crime has risen by over 20% in Britain in the past year. The report says there were 37,443 recorded knife offences and 6,694 gun offences recorded in the same time. Deaths from knives had reached double figures before the end of February. Super-diverse major conurbations like London, Birmingham and Manchester are the settings for much of this disorder. One organisation I work with, the Movement for Justice and Reconciliation, argues that the conditions that give rise to these behaviours are part of the legacy of colonial slavery and industrial exploitation. And criminologist Craig Pinkney has been calling for the epidemic of knife crime and associated antisocial disorder among inner city young people, black and white, to be regarded first as a matter of public health.
As we face these challenges, I am reminded of Old Testament prophets like Joel, Amos and others who spoke out against social imbalances in their day. A lesson for us is that the actions of the oppressed are often symptoms of their relationship with a society from which they feel excluded. The prophets called for those in power to pursue justice for all as a way to peace and security for all. 
 
God of justice, you who in Jesus suffered violence, even death on a cross. I ask for your grace to reach out to all who feel excluded, bringing them into your grand scheme for a community and a world of peace, where the lion lays down with the lamb, where swords are beaten into ploughshares, and where violence and war is practiced no more. Amen.