Main content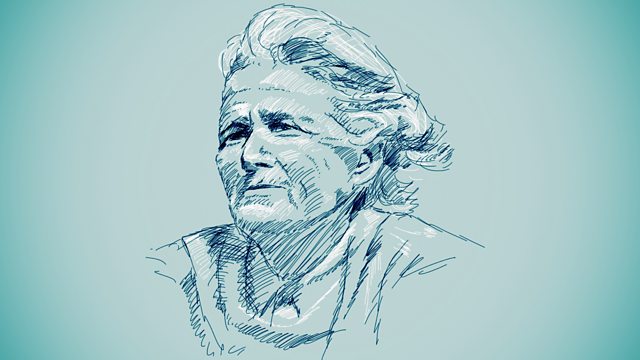 James Fenton's midlife crisis leads him to a strange house and an incident from which he will never recover. Stars Tony Britton. From May 1974.
To change your life in middle age can be a traumatic experience.
For James Fenton, his sudden decision leads him along a strange street into a strange house - and an experience from which he'll never recover.
Series of adaptations of Daphne Du Maurier's famous short stories.
Starring Tony Britton as James Fenton, Sarah Badel as Anna, Katherine Parr as Edna, Geoffrey Beevers as the Inspector and Gabriel Woolf as the Storyteller.
Dramatised and produced by Derek Hoddinott.
First broadcast on the BBC World Service in 1974.