Main content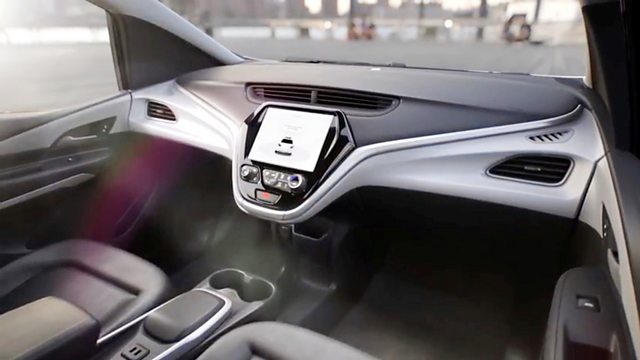 Driverless Cars and the Law
If a driverless car has a crash, who is responsible - the owner or the manufacturer? Joshua Rozenberg explores the emerging law regarding self-driving vehicles.
The government wants fully self-driving cars on UK roads by 2021 but which will be ready first - the technology or the law? Who is responsible in an accident - the owner or the manufacturer?
Joshua Rozenberg meets the team planning a 200 mile driverless journey across the UK and speaks to barrister Lucy McCormick, co-author of Law and Driverless Cars, who explains how the legal landscape is evolving.
Also: this week, the High Court is considering a challenge by two victims of the black-cab rapist, John Worboys. Among the points being considered is a challenge to a Parole Board rule, made by ministers, that says its proceedings must not be made public. Former DPP and chairman of the Parole Board Sir David Calvert-Smith discusses the desirability of a more transparent system.
Plus: a new data protection law will soon come into effect. It's called the General Data Protection Regulation, or GDPR, and it's designed to make sure that organisations take more care of how they store and use our personal information.
Philip Giles of Giles Wilson Solicitors and Chair of the Law Society's Small Firms Division explains what this means for businesses and the way they handle data, and Deputy Information Commissioner James Dipple-Johnstone reveals the sizeable penalties for failure to comply with the new law.
Last on
Broadcasts