Main content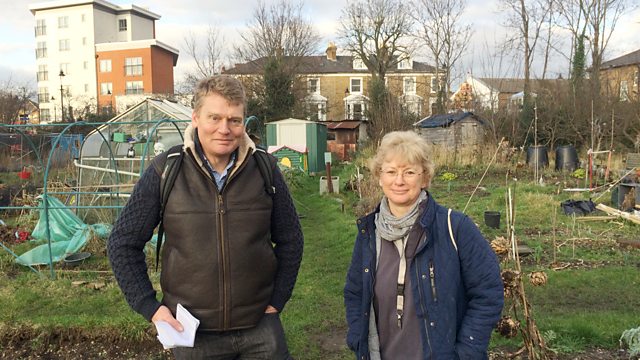 A Greener Home For All
To solve the housing crisis the government has promised 300,000 new homes a year. Tom Heap finds out if the UK can ever build quickly and cheaply without impacting the environment.
Our homes and their construction have a huge impact on the environment. The construction industry is estimated to contribute to 40% of worldwide energy use and in the UK alone the building sector uses more than 400 million tons of material a year, many of which have an adverse impact on the environment. Added to this is the impact on local air quality and green spaces and the energy used in heating, lighting and even furnishing new homes.
The government has set a target of 300,000 new homes a year to help solve the growing housing crisis but this figure is nearly double the current rate of building. So is there anyway we can solve the housing crisis without nearly doubling our emissions? Tom Heap sets out to find out where, what and how we could build affordable and green homes for all.
Last on

Broadcast

What has happened to the world's coral?