Main content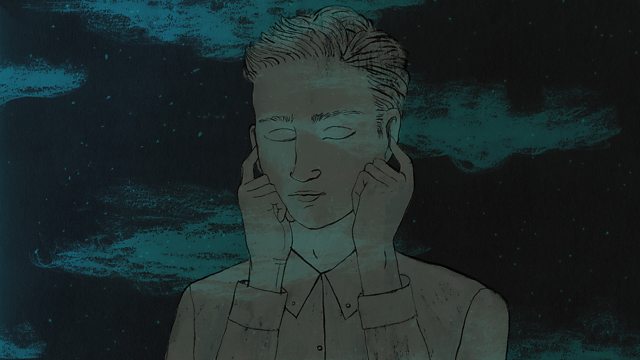 Bliss
If we look hard enough, we have access to information online about other people, and about issues we may think we need to know. But is this always a good thing? Are there some things that we'd be better off not knowing?
Producer: Kate Bissell.
Last on
Stuart Firestein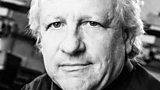 Dr Stuart Firestein is the chair of the Department of Biological Sciences at Columbia University. Dr Firestein teaches students and "citizen scientists" that ignorance is far more important to discovery than knowledge. He says "We should value what we don't know -- or "high-quality ignorance" -- just as much as what we know".
Matthew Fisher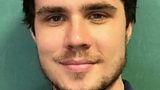 Matthew Fisher is a Postdoctoral Fellow in the Department of Social and Decision Sciences at Carnegie Mellon University. His research examines how people make sense of a complex world with incomplete knowledge and the inherent trade -offs of the strategies they use to do so. He's particularly keen on examining the effects of acquiring information from the internet and how that makes us think we are smarter than we really are.
Lulu Wang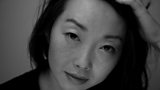 Lulu Wang is a film maker and she's currently making a Hollywood film about how her family kept her Granny in the dark about having terminal cancer and possibly only three months to live. They made this decision in the hope that it would help her live longer.  In Chinese culture mental health is thought to directly affect physical health.  Did it work and did her Grandmother eventually find out the family secret?
Henry Marsh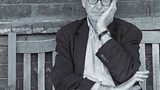 Henry Marsh is a leading Neurosurgeon and pioneer of neurosurgical advances who wrote Do No Harm: Stories of Life, Death and Brain Surgery
Henry believes that in some instances it's better for patients to be ignorant of the severity of an illness, particularly in the case of inoperable aneurysms.  Knowing you have an aneurysm that could erupt at any time can cause more stress and a lower quality of life than is necessary.
David Dunning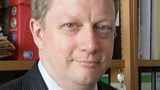 Professor David Dunning is an American social psychologist and professor of psychology at the University of Michigan.  He came up with the Dunning- Kruger effect which highlights that those most lacking in knowledge and skills are least able to appreciate that lack.
Broadcast