Main content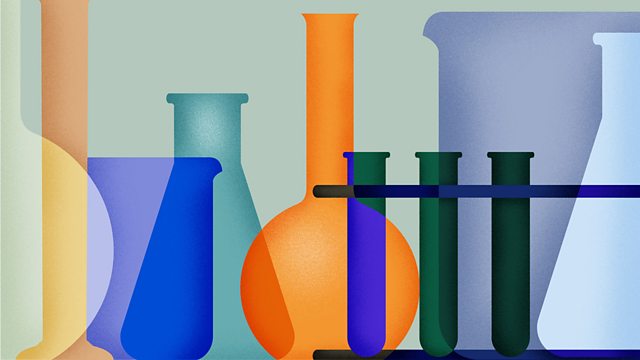 Buzz kill
With Brexit and spring fast approaching, Inside Science asks what stance the UK will take on the bee-harming pesticides, neonicotinoids? Presented by Adam Rutherford.
As spring and Brexit loom, Adam Rutherford examines what stance the UK might take on neonicotinoids. The pesticide has been shown to harm bee populations by many scientific studies. Now, the largest report of its kind has put pressure on the EU to vote on whether three types of neonics should be banned. Will the UK follow Europe's lead if the ban is legislated?
Fly tipping is a problem faced by most authorities. But conservationists at the Creekside Discovery Centre in Deptford are embracing the carpets and shopping trolleys that have washed up in their creek in south-east London. They even argue that the rubbish provides a safe haven for wildlife. Graihagh Jackson investigates.
Graphene is often touted as a wonder material but now this carbon sheet could be making an unexpected appearance in your bathroom cabinet as hair dye.
The world-renowned physicist Stephen Hawking has died at the age of 76. The British scientist was famed for his work with black holes and a general relativity. Inside Science examines his scientific legacy.
Last on
Broadcasts

Take the Synthetic Voices and Personality Test