Main content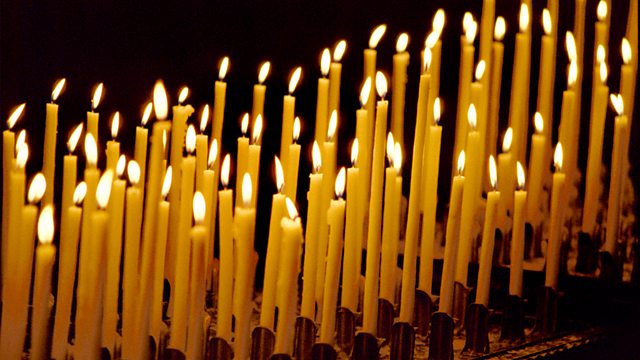 02/03/2018
A reading and a reflection to start the day, with the Reverend Mary Stallard, director of the St Giles Religious Education Centre, Wrexham.
Script:
Good morning. Across the world today, Christian women will gather to take part in the annual Women's World day of Prayer. Every year it centres around a specific country and; today's service has been prepared by the women of Suriname in South America and its theme draws inspiration from the creation that God made good.
 
It seems a particularly relevant topic at the moment in the light of global concerns for the environment. Many of us are taking steps to recycle and be less wasteful of resources, as we try to play our own small part in making a difference. But questions are often raised about how far individual actions can make a real impact.
For me the Bible offers great encouragement with this, as it's full of stories of God bringing about change against the odds. In the Gospels Jesus talks about the power of small things, telling how a great tree can grow from a tiny mustard seed. He showed how small acts of generosity can make a massive difference: He used the packed lunch offered by a child to feed a whole crowd, and pointed out the immense worth in God's sight of the smallest offering of money contributed by a widow when she visited the Temple.
The Women's World Day of Prayer itself began with a small group of women in the nineteenth century; its growth into a global movement, that gives voice to the concerns of women from all over the planet is perhaps a reminder that great things can be achieved when individuals pull together.
 
God our maker, thank you that you bless this world with such rich diversity and with wonderful potential. Help us to treasure all that you've given us in creation. Enable us to know our gifts and to use them well, that we might play our part in helping the earth to flourish and allowing one another to grow in dignity and hope. Amen.