Main content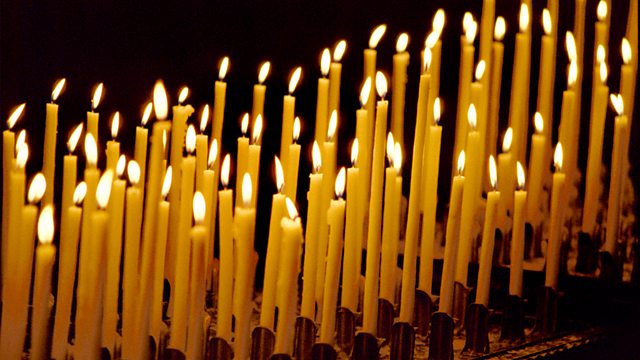 27/02/2018
A reading and a reflection to start the day, with the Reverend Mary Stallard, director of the St Giles Religious Education Centre, Wrexham.
Script:
Good morning.  We may think that having several careers is a modern approach to life, but seventeenth century politician, priest and poet George Herbert, who the Anglican Church remembers today, is proof that there's an honourable history of excelling in several professions in one short life-time.
Herbert died before his fortieth birthday, but the fruits of his work and ministry, and especially his writing, live on and continue to provide a rich source of inspiration.  His poetry speaks of his discovery that God can be known and served in a variety of ways.
 Amongst his most famous poems is "The Elixir" better known as the hymn, "Teach me my God and King, in all things Thee to see". It uses the language of alchemy and the image of turning base-metal into gold to describe how the whole of our existence in all its diversity can be an opportunity to know and serve God. This way of understanding our place in the world sees even the humblest tasks of our lives as a pathway to uncover truths about the purpose of life and an invitation to give of our very best in everything we do.
Focussing upon the quality of our actions rather than upon the prestige of the tasks we're involved in, offers a way of understanding life as being more about what we can give rather than what we're able to achieve. It elevates humble service above the quests of seeking for status or fulfilling personal ambition. It also celebrates an understanding of God as a creator who longs for a connection with us.
Paraphrasing some of George Herbert's own words we might pray today: King of glory, King of peace help us to love you. In all that we do, think and say this day; help us to reflect your faithful love which puts service before self. Amen.