Main content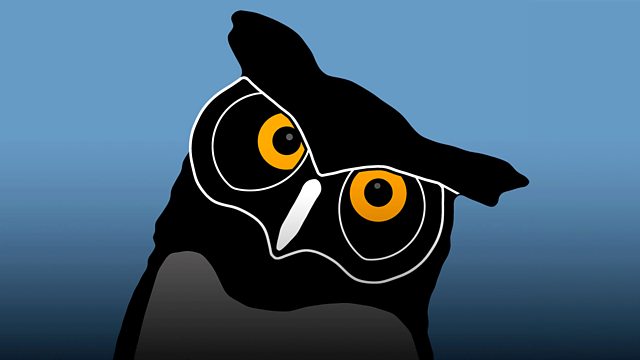 The Jess Phillips One
Nick Robinson chats to Labour MP Jess Phillips about feminism and political pragmatism.
In this series based on his popular podcast, Nick Robinson sits down for a chat with some of today's agenda setting politicians to get to know the person behind the public figure and find out what really makes them tick.
In the final programme in this series, the straight-talking Labour MP for Birmingham Yardley, Jess Phillips, talks to Nick about feminism, why pragmatism trumps principle and her unlikely friendship with Jacob Rees-Mogg.
To hear the full episode search BBC iPlayer or your podcast provider for 'Political Thinking with Nick Robinson'.
Producer: Peter Snowdon.