Main content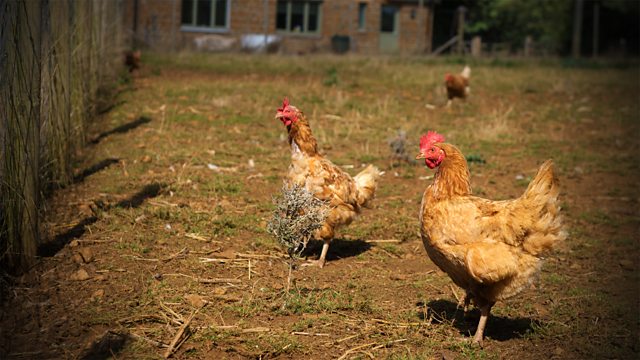 08/03/2018
Alice's evening ends in disaster, and Fallon takes up a challenge.
Business at Spiritual Home is suffering after news of the contamination has spread. Kate tells Alice that nearly all her Easter bookings have cancelled, and that her therapists are either posting images of the clean-up on Instagram or boycotting her business. Kate comments that Alice is going to a lot of effort for the dinner party she is hosting for Fallon and Harrison. Alice explains that it's mainly to make things up to Chris as she's been in such a bad mood.
At dinner everyone is surprised that Alice isn't drinking. Alice explains that she's trying to give her body a rest. Chris covers for Alice's strange behaviour by saying that she gets like this when she's making an effort. Fallon and Harrison decide to take up Alan's Lent challenge of 'no complaining'. Harrison thinks he might have a go at Sport Relief too. The dinner is a disaster and by not drinking Alice has made the evening a bit tense. Fallon and Harrison decide to call it a night rather than heading to the Bull's club night.
Chris tells Alice that her behaviour was embarrassing and that a drink might have taken the edge off for her. Alice agrees when Chris tells her that sometimes she can be difficult to be around. She accepts his offer of a night cap to make amends.
Countryside Insights from The Archers