Main content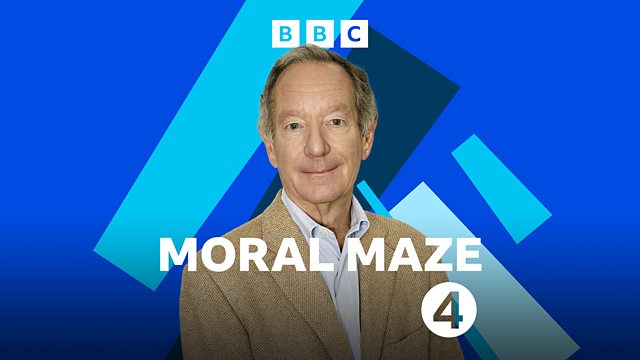 The Morality of Competition
Michael Buerk debates the issues arising from the DCMS committee's 'Combating Doping in Sport' report with Matthew Taylor, Giles Fraser, Melanie Philips and Michael Portillo.
Cycling is again in the spotlight for the wrong reasons. A damning report by MPs argues that Sir Bradley Wiggins and Team Sky "crossed an ethical line." They claim that the Tour de France champion used an asthma drug - which is allowed under the anti-doping rules for medical need - to enhance his performance. The accusation is strenuously denied, but where exactly is the "ethical line"? Isn't it expected that competitors will do anything and everything within the rules to gain an edge? Even the model sportsman Roger Bannister sharpened his running spikes and rubbed graphite on them before breaking the four-minute-mile barrier. It certainly gained him an edge, but not unfairly. In sharp contrast, there are those who believe this latest case is another example of how sport has lost its soul. They say the ideals of 'sportsmanship' and respecting the spirit of the rules have given way to making money, winning at all costs and cheating if you can get away with it. In sport (and in competition generally) there will always be a grey area between what is moral and what is forbidden. Should we aim to narrow that gap, tighten the rules and enforce harsher sanctions? Or can ethical grey areas be a good thing? It could be argued they are essential in order for sportsmanship to shine. In business, they can be seen as necessary for innovation. In our personal lives, they give us moral agency to make important decisions and they provide a means by which we judge others. Surely a regime in which everything is either illegal or acceptable is the black and white landscape of tyranny? And yet - if the line is not simply between winning and losing, where should it be drawn? Witnesses are John-William Devine, Dr Paul Dimeo, Dr Emily Ryall and Ed Smith.
Producer: Dan Tierney.
Last on
Broadcasts