Main content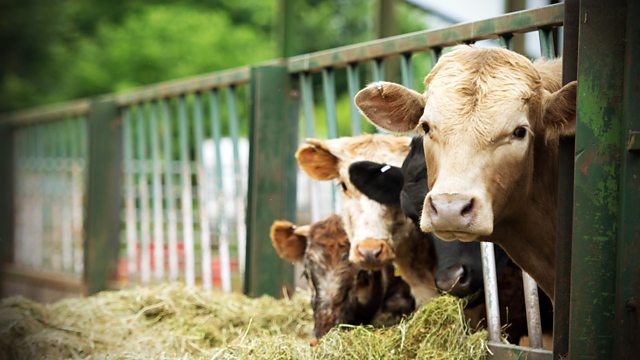 07/03/2018
Joe turns detective, and Toby hatches a plan.
Fallon and Harrison are charging full steam ahead with doing up their home and embracing all things flat-packed.
Toby circumvents Rex and asks Josh to go direct to David about the plan of having pigs at Hollowtree. Later Josh tells Toby that David was keen on the idea, but only because he trusts Rex to run a sensible operation.
Jazzer is dismayed to learn from Jim that he has booked his first piano lesson, and has even located a piano for sale. All they need to do now is plan where it will fit in the cottage. Josh finds Jazzer's predicament funny but has a suggestion for him. Later Jazzer presents Jim with the perfect solution. It would be more practical to get a keyboard that you simply pack away after using, and Josh know of one at a reasonable price.
Jim catches Joe in the Bull and tries to encourage him to talk to Will, but instead Joe calls in on Harrison and quizzes him over the hit and run. Harrison admits that the case is still open and it will remain that way for the foreseeable future. Joe guesses that it was probably some towny, doing motorway speeds on country roads. Harrison understands why Joe wants it to be an outsider. After all, you wouldn't want to believe it about someone you know.
Countryside Insights from The Archers