Main content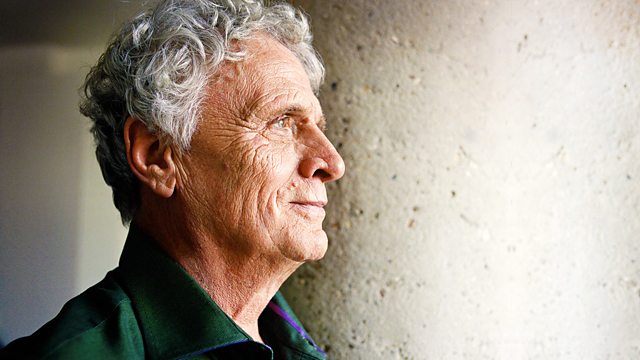 Women and democracy - the language of power
Sociological discussion programme. Is democracy failing women? Also, Laurie Taylor explores how 'normality' is established in language - the remarkable power of the unremarkable.
Has Democracy Failed Women?' Drude Dahlerup, Professor of Political Science at Stockholm University asks why women are still under-represented in politics, from the UK to the Global South. Some argue that we are on the right track to full gender equality in politics, while others talk about women hitting the glass ceiling or being included in institutions with shrinking power.
Also, how 'normality' is established in language. Do the words we use-and don't use-reinforce dominant cultural norms? What are the unspoken assumptions behind terms like "male nurse," and "working mother"? Eviatar Zerubavel, Distinguished Professor of Sociology at Rutgers University, explores the word choices we make every day, without even realizing it, and exposes the subtly encoded ways we talk about race, gender, sexual orientation and more.
Producer: Jayne Egerton.
Explore further content from The Open University academic experts and host Laurie Taylor.