Main content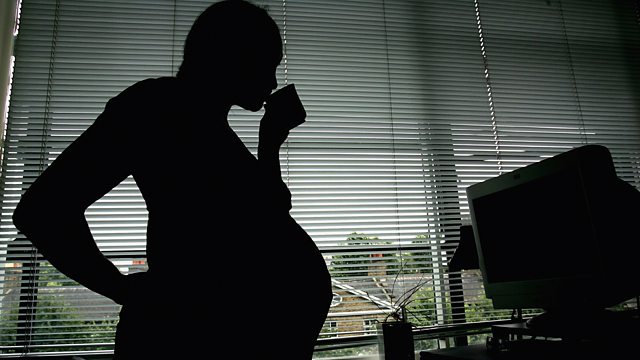 Sex Discrimination Law
Legal magazine programme presented by Joshua Rozenberg. Does the law regarding sex discrimination in the workplace need to be reformed?
Is sex discrimination law failing women in the workplace?
It's more than 40 years since parliament passed the first Sex Discrimination Act, making it unlawful for employers to discriminate against women in the workplace by treating them less favourably than men. Still, allegations of sexual discrimination and sexual harassment have dominated the news over the past few months.
Joeli Brearley tells the story of how she lost her job after she told her employer that she was pregnant and Joshua Rozenberg asks former High Court Justice Dame Laura Cox and employment discrimination lawyer Karen Jackson whether the law itself needs reform.
Also: Judges ought to know their sentencing law, but it's much harder to get sentencing right than it should be, according to the government's law reform advisers. The Law Commission is recommending a new sentencing code that will be much easier for judges to follow. Law in Action speaks to David Ormerod QC, the law commissioner in charge of the project.
Plus the story of how an international group of graffiti artists won nearly $7 million in damages in a New York court after their work was destroyed. We speak to the artist Meres One, curator at the 5 Pointz building which housed the work, and lawyer Eric Baum about the Visual Artists Rights Act which protected the artworks under law.
Last on

Broadcasts