Main content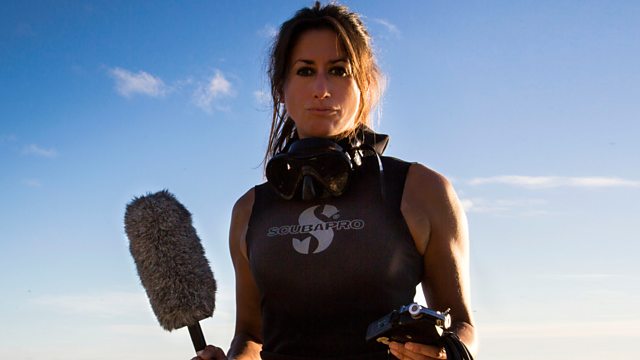 Coral versus Coal
The Australian political establishment has been accused of turning a blind eye to the rapid decline of the Great Barrier Reef. Ellen Husain reports from Queensland.
The rapid decline of the Great Barrier Reef is one of the environmental crises of the decade. But who is to blame?
Environmental activists have accused successive Australian governments of underestimating the threats to the reef from agriculture and the shipping industry but their focus is now on a coal mine.
India's Adani corporation has government support for the development of one of the world's largest new mines at Carmichael, inland from the Great Barrier Reef. Construction would increase shipping traffic around the reef but the real concern is the extra carbon dioxide that the burning of millions of tonnes of coal would send into the atmosphere. This could increase the speed of climate change and lead to yet warmer waters around Australia, potentially killing even more of the coral of the Great Barrier Reef.
Marine biologist and film-maker, Ellen Husain meets both sides of the debate to find out if new jobs from the mine could outweigh the damage to the reef and the jobs that reef tourism supports.
Producer: Alasdair Cross.
Last on
Ellen Husain on the wonderful world of coral reefs and the terrifying reality they face.
Broadcasts

Featured in...
A collection of radio programmes looking at our impact on the oceans.
What has happened to the world's coral?