Main content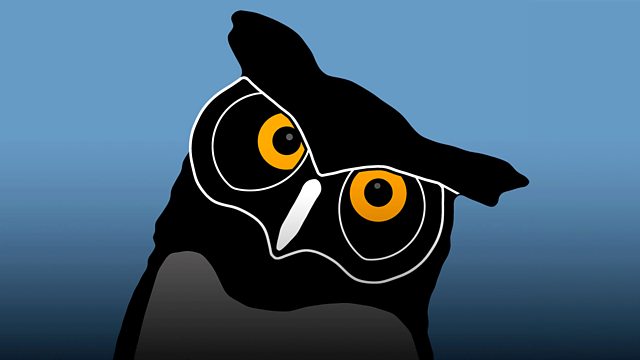 The Dan Hannan One
Nick Robinson speaks to the man behind Brexit, Conservative MEP Dan Hannan.
In this series based on his popular podcast, Nick Robinson sits down for a chat with some of today's agenda setting politicians to get to know the person behind the public figure and find out what really makes them tick.
In this episode Nick meets Conservative MEP Dan Hannan - the politician who some credit as the man behind Brexit. He explains why it wasn't about immigration, how the British sometimes fail to appreciate what they have and why the UK should look to Switzerland as inspiration.
To hear the full episode search BBC iPlayer or your podcast provider for 'Political Thinking with Nick Robinson'.
Producer: Faizal Farook & Peter Snowdon.