Main content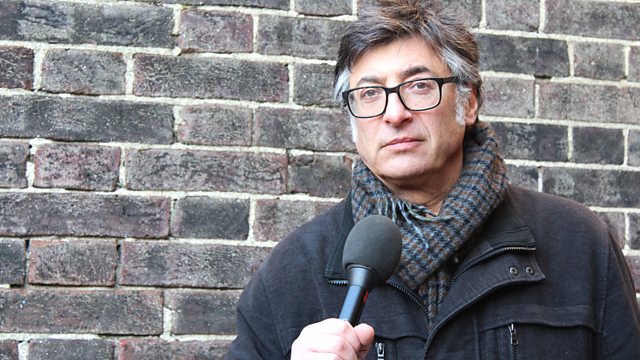 Alan Dein tells the story of how a plane crash, 45 years ago in Switzerland, disrupted Somerset's tightly knit local communities.
In a new series of Aftermath, Alan Dein tells the story of how a plane-crash, 45 years ago, in Switzerland, deeply affected communities in Somerset.
In April 1973, 139 people - mostly women - boarded a flight at Bristol airport bound for a day's shopping in Basle, Switzerland. They knew each other from neighbouring villages and towns including Axbridge, Cheddar, Wrington and Congresbury. Many of the passengers were mothers travelling together with their social clubs: the Axbridge Ladies Guild, skittles players from Congresbury, the Cheddar Mums' Night Out group.
But the flight ended in disaster. On its second attempt to land during a snowstorm, the plane struck the tops of trees and crashed into a hillside. 108 people were killed. There were just 37 survivors.
We hear the extraordinary memories of David Besley who survived the crash, and helped many people to safety. Claire Board - like many children - lost her mother, as did the children next door. How did the communities manange the loss of so many mothers;? How come the push for compensation came from within the community itself? And what did the lack of bereavement counselling do to those who were grieving?
Producer: Karen Gregor.