Main content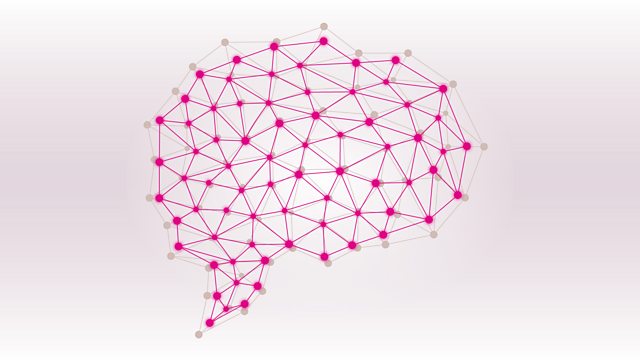 Heat 2, 2018
The second heat of the 2018 season of the nationwide general knowledge quiz, with Russell Davies in the questionmaster's chair.
(2/17)
Russell Davies asks the questions in the second heat of the 2018 tournament. Which classic novel is set in a nightmarish future in which the US has been renamed the Republic of Gilead? Which genus of plant has a name derived from the Latin for 'rock-breaker'? And what are the equivalent terms in the House of Lords for the Commons' 'ayes' and 'noes'?
The contestants face these and many other tests of their general knowledge, with a guaranteed place in the series semi-finals for today's winner.
There will also be a chance for a Brain of Britain listener to win a prize by outwitting the competitors with questions of his or her own.
Producer: Paul Bajoria.
Today's competitors
EDDIE ALEXANDER, a primary school teacher from South Woodham Ferrers in Essex
PHILIP ISAAC, a tutor from Launceston in Cornwall
JULIA LEMAGNEN, a retired company director from Whadden in Buckinghamshire
JAMES WILSON, a software support analyst from Penzance in Cornwall.