Main content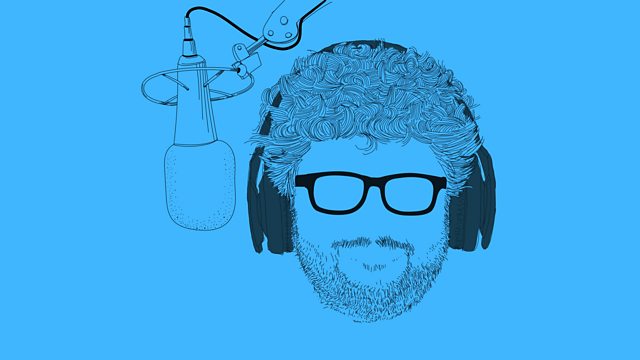 The French Horn Unwound
Tom Service unwinds the 12-foot metal tube that is the French horn to discover its atavistic appeal for three centuries of composers, from Handel to Ligeti and beyond.
The French horn, elemental and atavistic, noble and heroic, has long held a special place in composers' affections. Just think of the horn writing of Bach and Handel, at once earthy and sophisticated, the concertos and chamber music of Mozart, the horns of Beethoven symphonies! Not to mention Schumann's supercharged Konzertstuck for four horns, or the central role the horn plays in Wagner's epic Ring - and in the orchestra of Brahms, Strauss and Mahler. And then there are today's composers...
Tom Service unwinds this 12-foot metal tube to discover its continuous appeal over three centuries with the help of natural horn virtuoso Anneke Scott and self-confessed French horn superfan Oliver Knussen, whose very personal concerto for the instrument was inspired by family and friendship, as well as the great horn writing of the past.
David Papp (producer).