Main content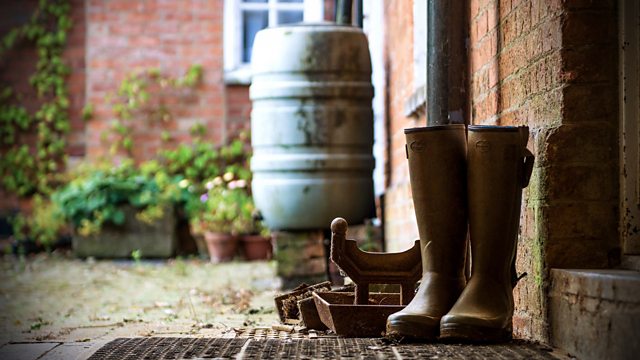 04/03/2018
Jazzer tries to help, and Jim takes the plunge.
Jennifer's still producing mountains of food for Lexi. Adam thinks that baking is the only thing keeping Jennifer sane at the moment. Lexi's going stir crazy without a job, and readily accepts Adam's offer of a few hours working at Home Farm, putting covers over the polytunnels. Adam assumes she won't be working for long, but Lexi puts him straight.
Jazzer finds Jim listening to maudlin music. Nic's death reminds Jim of the need to live life to the full. He's reminded of his childhood dream of learning to play the piano.
Joe blames himself for what happened to Nic. If he hadn't got her to sift through all of his useless old belongings then she might never have died. Emma says that if that's what he thinks, then she's as much to blame, for getting Nic to work at the Vintage Fair in the first place. Jim tries to take Joe for a pint but Joe insists on visiting the chapel instead.
Later, Jazzer finds Joe sitting on a bench on the Green. Joe remembers how he and the boys struggled when Susan died; hardest thing he's ever had to do.
Countryside Insights from The Archers