Main content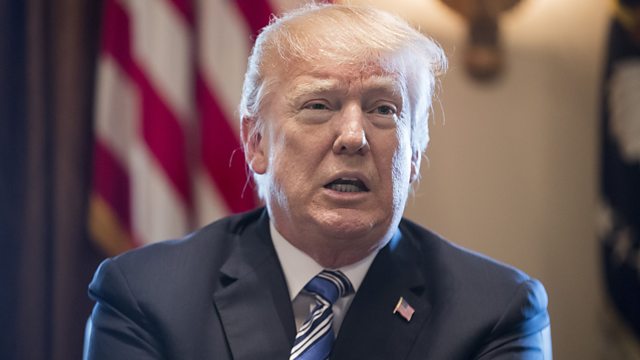 Trump announces tariffs on steel and aluminium imports
In-depth reporting and analysis from a global perspective. President Trump says he's acting to protect US jobs, but other countries threaten to retaliate.
President says he's acting to protect American jobs -- other countries have threatened to retaliate
Irish government agrees wording for the abortion referendum
The British man who suffered two years harsh treatment in a Chinese jail
And could Amazon have done a better job of fixing the Alexa "cackle" ?
Podcast
In depth reporting, intelligent analysis and major breaking news from a global perspective