Main content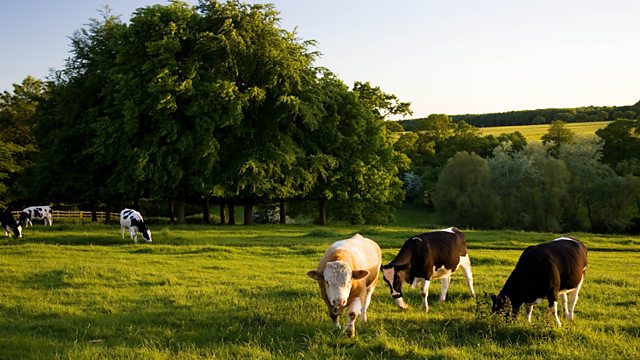 06/03/2018
The Red Tractor label keeps up food welfare standards - but are they high enough? And the Scottish Parliament's report on the environmental impacts of salmon farming.
The Red Tractor label keeps up welfare standards for food - but are they high enough? Following our week on a pig farm, we hear about pork labelling.
The Scottish Parliament's Environment committee has published a report which says plans to expand salmon farming is unsustainable and may, without changes in approach, cause "irrecoverable damage".
And we visit a farm that's recently entered into a Natural England higher level stewardship scheme to take the farm back into the kind of management last seen several hundred years ago, in an attempt to improve their pasture and soils.
Presented by Anna Hill and produced by Beatrice Fenton.