Main content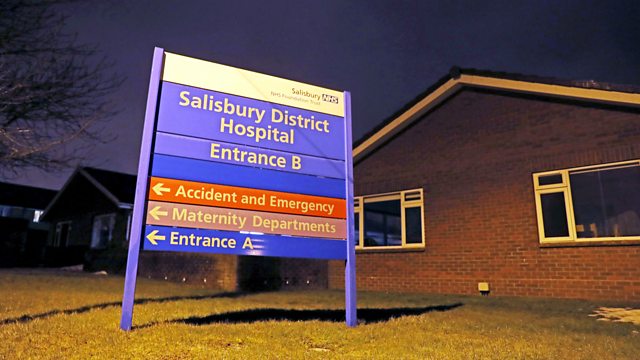 Former Russian spy critically ill after exposure to unknown substance
In-depth reporting and analysis from a global perspective. Former Russian spy Sergei Skripal and a woman have been hospitalised after exposure to an unknown substance.
Two people - one of them a Russian who spied for Britain - are critically ill following their exposure to an unknown substance at a Salisbury shopping centre. We speak to a Russian who came to the UK as part of the same spy exchange and to the widow of Alexander Litvinenko who died from polonium poisoning in 2006. We profile Brazil's answer to Donald Trump. After a delegation of South Koreans have dinner with Kim Jong Un - the first time officials from Seoul have met the North Korean leader - we get reaction from a former South Korean Colonel. As a Chinese TV show is accused of racism for featuring 'blacked-up' actors we hear what it's like for African Americans living in China. And after Oscar Winner Frances McDormand calls for 'inclusion riders' - which would ensure fairer representation for minorities in movies - Stacy Smith the campaigner who coined the term explains her idea.
Picture: Salisbury District Hospital main entrance
Credit: PA.
Podcast
In depth reporting, intelligent analysis and major breaking news from a global perspective