Main content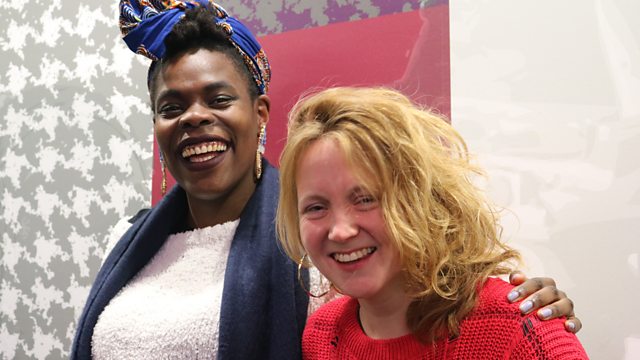 The Local Verb
Ian McMillan and guests Sarah Hall, Hollie McNish & Vanessa Kisuule, Ari Eldjarn, and Rob Drummond examine ideas of localness in language.
This week on the verb we are turning our attention to Local language. Joining Ian McMillan are the linguist Rob Drummond who has been studying Manchester Voices and identifying new youth dialects, the Icelandic stand up comedian Ari Eldjárn on performing comedy in a city where everyone really does know everyone else and the novelist Sarah Hall discusses how she crafts specificity of place in her writing.
Also joining Ian is Verb regular Hollie McNish who will be introducing us to Vanessa Kisuule, who has jut been announced as Bristol's Poet Laureate.
Presenter: Ian McMillan
Producer: Cecile Wright.
Last on
Sarah Hall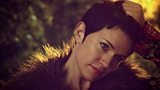 Sarah Hall is an award winning novelist and short story author who has spent much time exploring the theme of place as a native Cumbrian.  Sarah Hall writes about people on the dangerous edge of things and her latest collection of short stories Madam Zero is full of characters coping with altered states and fresh challenges. 
Vanessa Kisuule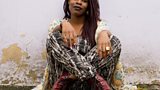 Vanessa Kisuule is a writer, performer, burlesque artist and has recently been appointed Bristol City Poet. A winner of over 10 slam titles including New York's The Nuoryican Poetry Slam, she also takes part in rap battles under the moniker of Shonda Rhymez. Her collection 'A Recipe For Sorcery'  is a recipe for womanhood which both celebrates and mourns how young women see and present themselves in society.  
Ari Eldjárn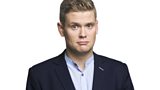 Born and raised in Reykjavík, Ari Eldjárn's comedy has drawn from his experience living in a country with a population the size of Coventry. His show 'Pardon My Icelandic', which is on at the is on at the Soho Theatre in London, pokes fun at the geographical differences that can both separate and connect us, bringing out the characteristics of people of a neighbouring town, country or continent, and introducing us to mannerisms and prejudices we didn't even know existed.


Dr Rob Drummond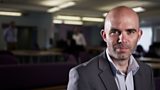 Dr Rob Drummond is a sociolinguist at Manchester Metropolitan University.  He's particularly interested in the ways in which identity is constructed through language, especially at the level of sound (accent).  Along with Dr Erin Carrie, he's running the Manchester Voices Project, a series of studies into the accents, dialects and people of Greater Manchester.  The study has visited all ten boroughs of Greater Manchester to talk to people about the way they speak.
Broadcast