Main content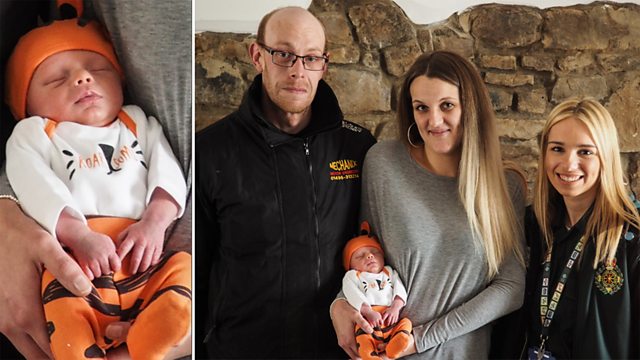 02/03/2018
Chloe Tilley presents the BBC's daily news and current affairs programme with original stories, exclusive interviews, audience debate and breaking news.
With Chloe Tilley.
An extraordinary 999 call from Gareth Williams in Wales. His partner was having stomach pains, then something unexpected happened.
The hero bus driver whose quick actions in dodging a car on an icy road in Edinburgh have gone viral.
Plus Clowns Without Borders, they entertain refugee children who have fled some of the world's most dangerous places.