Main content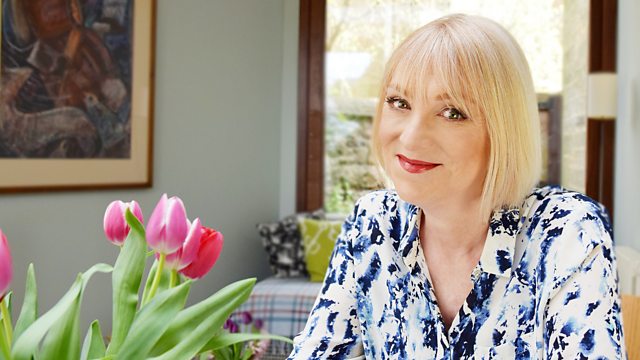 Edi Stark sits in: Louise O'Neill, Nathaniel Rateliff and the Night Sweats and much more
Edi Stark talks to Jannica Honey, Amelia Allen, Louise O'Neill, Hope Dickson Leach, Nathaniel Rateliff and the Night Sweats. Siobhan Synnot speaks to the cast of Super November.
Edi hears about two exciting new exhibitions of naked photography taking place in Edinburgh. Acclaimed photographer JANNICA HONEY discusses her exhibition WHEN THE BLACKBIRD SINGS which focuses on the female body and its links with nature, Edi hears from one of her subjects Anna Welander. Plus fashion, portrait and documentary photographer AMELIA ALLEN explains how her exhibition and accompanying book NAKED BRITAIN came about.
Siobhan Synott speaks to SUPER NOVEMBER director DOUGLAS KING and actor SEAN BIGGERSTAFF.
HOPE DICKSON LEACH tells Edi about iFeatures - a brilliant new opportunity from Creative England which is open to Scottish filmmakers, writers, producers and directors for the first time this year.
Feminist author LOUISE O'NEILL's new book ALMOST LOVE is a bold depiction of obsessive love. She explains how she came to write it.
NATHANIEL RATELIFF & THE NIGHT SWEATS stormed the charts with the hugely popular track S.O.B in 2015. Now they're back with their 5th studio album TEARING AT THE SEAMS. The Janice Forsyth Show caught up with the band to find out more.
And NEIL COOPER explains why he believes Liverpudlian band CANDY OPERA are one of the most important bands of the last 40 years.
Last on