Main content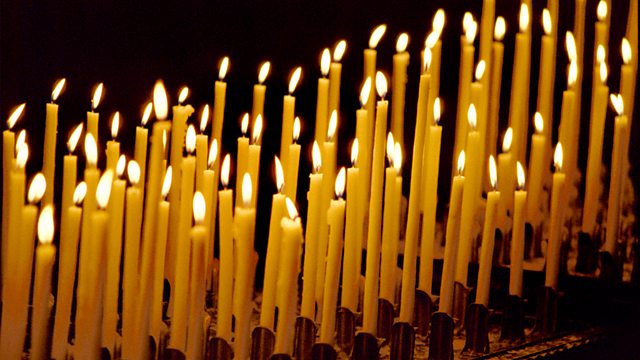 03/03/2018
A spiritual comment and prayer to begin the day with Bishop Joe Aldred, Churches Together in England.
Prayer for children
Good morning.  We've seen in the news the distressing scenes of frightened and hurt, children from the war in Syria, but sadly that's not the only place in our world  where innocent children suffer. I think of those affected by multiple shootings in American schools, the indiscriminate bombings of civilians by extremists, widespread cases of paedophilia, and of the one billion children that live in poverty worldwide, with twenty-two thousand dying every day, according to the children's charity UNICEF. 
Sadly, the plight of endangered children is not new. We find disturbing examples of their mistreatment throughout history. In the Old Testament this includes being victims of ritual sacrifices. Thankfully, we find also examples of the extraordinary lengths to which some went to protect children. When her child was threatened, one mother is said to have made a small boat out of bulrushes, daubed it with asphalt and pitch, put baby Moses in it, and set it hopefully to sail to safety on the river Nile.  The rescued baby grew to become a deliverer of his people. When another ruler threatened children, the parents of Jesus are said to have taken him into Egyptian exile. Jesus survived and would famously say in response to those who thought children were expendable or at best an inconvenience, 'let the children come to me, for the kingdom of heaven is like them'.
Heavenly Father, help us to rise to our responsibility as the protector of children.  Open our eyes to their mistreatment in Syria, other parts of the world, in our communities and homes. Bring us to a place of repentance and appropriate action when we have fallen short of ensuring their safety and flourishing. And help us day by day to develop a greater sense of divine love, care and nurture for children everywhere. Amen.