Main content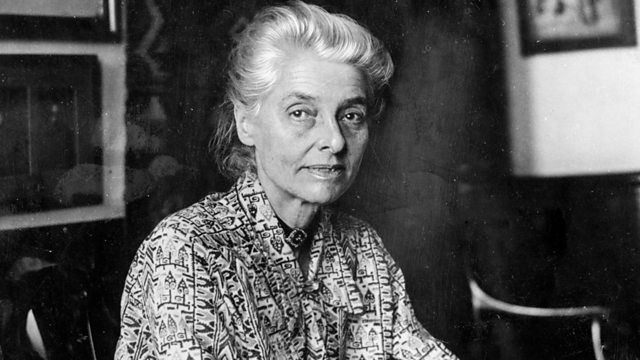 From the Fabians to Tony Benn
Anne McElvoy traces the influence of Beatrice and Sidney Webb and the Fabian Society on British socialism.
Anne McElvoy traces the story of British socialism through the 20th century, from the Fabian Society's zeal to transform Britain through centralised state planning to the grassroots enthusiasm for Tony Benn in the 1980s.
Along the way, Anne traces three competing approaches to changing Britain in the interests of working people: utopian visions of transformation, mutualism, and plans to take control of the central state.
Producer: Phil Tinline.