Main content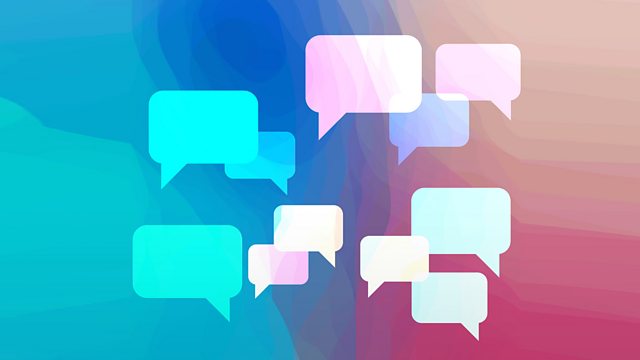 02/03/2018
Roger Bolton discussing the revival of a radio classic, and hears listener views on the shocking death of Nic Grundy in The Archers, Brexit and the battle of the breakfast shows.
Roger Bolton hears listener views on a shocking death on The Archers, Brexit, Breakfast- and a radio classic gets rebooted.
Nic Grundy's sudden death from Sepsis has shocked the residents of Ambridge and Archers' fans. Some have taken issue with how it was handled, but most have been queuing up to praise the powerful storyline. The show's acting editor Alison Hindell joins Roger to answer listener comments and discuss the thinking behind Nic's untimely demise.
The Hitchhiker's Guide to the Galaxy remains one of BBC Radio's most loved comedy programmes. Now, Radio 4 have decided to bring it back. Many of the surviving cast are returning to reprise their roles, as is legendary producer Dirk Maggs. He speaks to Roger and a Feedback listener about the making of the new series, his use of sound effects and how they were able to convince Professor Stephen Hawking to make a surprise turn as the Guide itself.
And, as Brexit continues to dominate the headlines, listeners from both sides of the debate tell us what they think of the BBC Radio News coverage of the issue.
Producer: Will Yates
A Whistledown production for BBC Radio 4.