Main content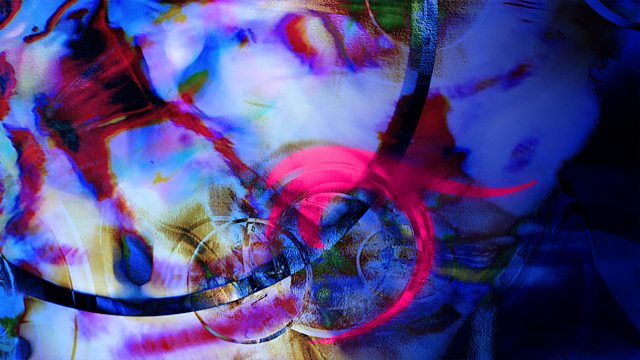 Grainger, Alwyn, Rubenstein
In Tune's specially curated playlist, including music by Grainger, Alwyn and Rubenstein.
In Tune's specially curated playlist includes an eclectic mix of sea-faring music: two returning sailors from Percy Grainger and Thomas Arne, the likening of a pilgrim's longing for rest to a weather-beaten sail in music and words by Thomas Campion, and the 1887 return of the show boat Cotton Blossom to Mississippi, in Jerome Kern's musical. Also, orchestral music by Anton Rubinstein and a Hardanger folk tune by the Norwegian composer Geirr Tviett.
Produced by Andy King.
Don't Worry, Be Happy – Ten pieces of uplifting music