Main content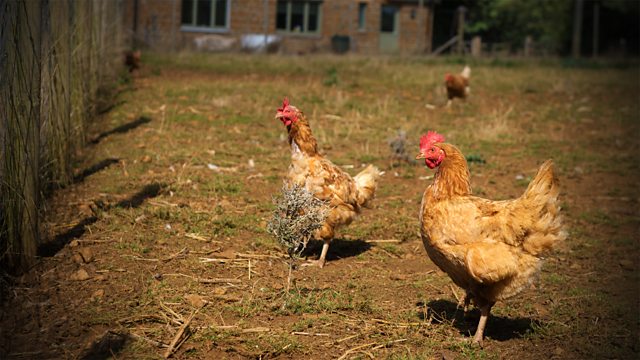 01/03/2018
Will loses his temper, and Ruth offers a compromise.
Pip's feeling guilty and frustrated that she can't do more on the farm to help with calving and lambing. Toby encourages her to book her glider flight before it's too late.
Pip worries about losing touch and forgetting how to be a farmer, but Ruth reassures her that farming is in her blood; they should work together on the milking parlour project.
Toby's gets an idea when Neil mentions that Tom turned down his offer to breed his weeners . Neil explains how it's a great business opportunity for the right person. The idea would be to profit share for a few months giving Neil time to see if Berrow was really for him.
Neil tells Joe about the last time he saw Nic and says that she was full of energy. Joe's struggling to see the justice in it, William being left to bring up the children on his own, but what's really haunting him is what Nic said in her last few moments.
Will begins to feel suffocated as the family continue to rally around him. Will snaps at Joe. He tells him he won't ever forgive him for not fetching him when Nic was dying. He feels Joe robbed him of his final moments with Nic.
Countryside Insights from The Archers