Main content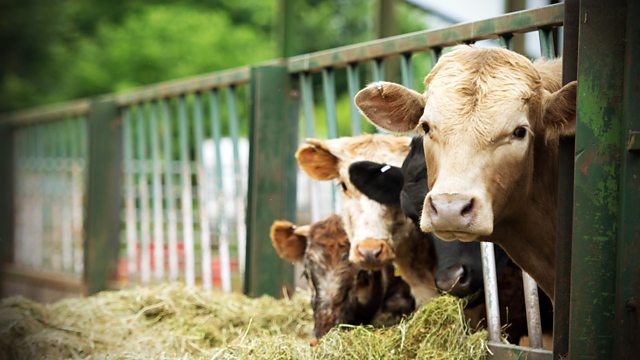 28/02/2018
Roy is frustrated, and Adam fears for the future.
Neither Roy nor Lexi are looking forward to Jennifer's dinner party. Lexi mentions that she's keen to find work before she is too far along in the pregnancy. Roy becomes amorous but is then disappointed to discover that he and Lexi won't be able to have sex until after she becomes pregnant; it's part of the clinic's instructions. Later at the dinner party Jennifer shares Adam's good news from the clinic about his sample being healthy. Adam tries to steer the conversation away from the surrogacy topic.
Annabelle hints to Brian that she wants B.L to review the Estate contract; the board are beginning to feel that they'll be tainted by association with Home Farm. Adam's worried; if they lose the Estate contract as well as paying for the clean-up costs at Low Mead they'll be in a really difficult financial situation.
Alice gives Brian the bad news about Pryce Baumann pulling the plug; all her hard work has come to nothing. However, Brian is willing to partner with another tech company so the crop sensor trial can continue.
Jennifer's worried that when Alice discovers the truth about the contamination of the Am, she'll never forgive Brian. Brian is concerned that if his children find out they'll never see him in the same way again.
Countryside Insights from The Archers