Main content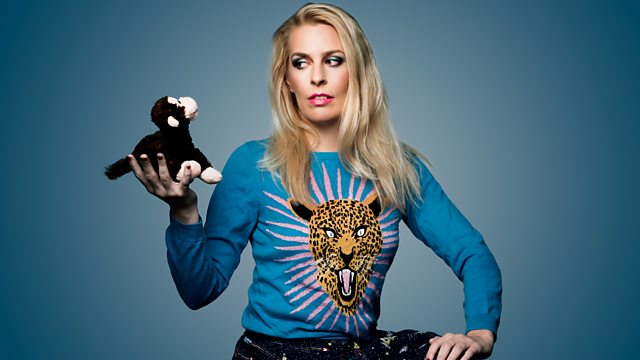 Sara Pascoe explores our modern social world through theories of evolutionary psychology. Sara looks at an emotion that we do not often like to admit to - jealousy.
Brand new stand-up from Sara Pascoe.
Sara will be exploring our modern social world though theories of Evolutionary Psychology and more. How does our monkey past influence our modern lives and how come we can still get emotionally hijacked by our primitive emotions?
In show two Sara's looking at an emotion that we don't often like to admit to - Jealousy. It's unattractive but in evolutionary terms, it's a survival tactic - it's good to be competitive for resources! But in the modern world are we just hairless apes comparing ourselves on social media? And what can we do about it?
Recorded on location at The Foundling Museum.
Written by and starring Sara Pascoe
Production co-ordinator Toby Tilling
Producer Alexandra Smith
A BBC Studios production.
Credits
| Role | Contributor |
| --- | --- |
| Performer | Sara Pascoe |
| Producer | Alexandra Smith |
| Writer | Sara Pascoe |