Main content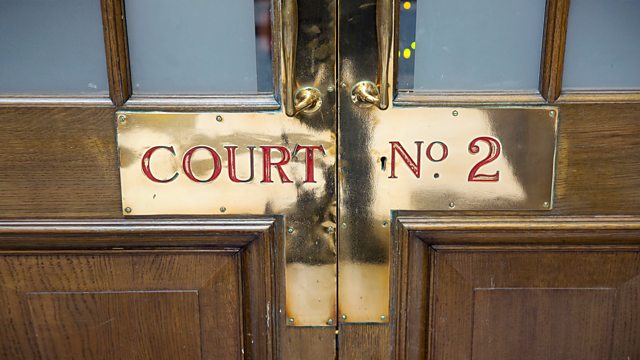 Failings in Evidence Disclosure
Legal magazine programme. Joshua Rozenberg speaks to the director of public prosecutions, Alison Saunders, about recent evidence disclosure failings.
The number of prosecutions in England and Wales that collapsed because of a failure by police or prosecutors to disclose evidence increased by 70% in the last two years.
Joshua Rozenberg speaks to the Director of Public Prosecutions Alison Saunders and David Tucker from the College of Policing about their response to this rising concern.
He also speaks to those directly affected by the failures - members of the public charged and taken to court because police failed to disclose evidence that would clear them.
Such cases are nothing new to the Criminal Cases Review Commission (CCRC), which investigates potential miscarriages of justice. Law in Action speaks to the CCRC's chair Richard Foster about the current wave of cases and his concerns that people are being wrongly imprisoned because evidence is not shared with defence teams.
CONTRIBUTORS
Clive Steer, businessman
Julia Smart, barrister at Furnival Chambers
Dr Hannah Quirk, Senior Lecturer in Criminal Law & Justice, University of Manchester
Richard Foster, Chair of the Criminal Cases Review Commission
Alison Saunders, Director of Public Prosecution
David Tucker, crime and criminal justice lead for the College of Policing.
Last on

Broadcasts