Main content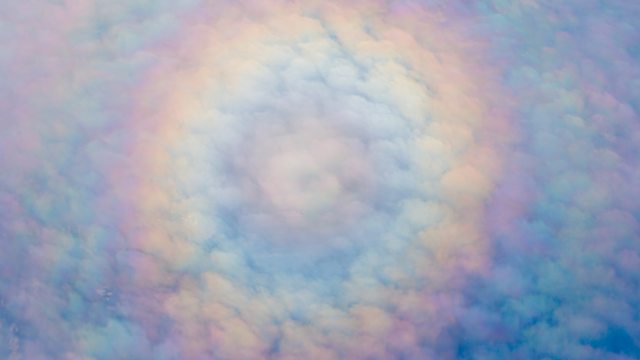 Josie Long presents a rainbow of short documentaries and stories about colour - from lipstick shades to the blues.
Blue skies, a rainbow of strangers and lipstick shades weave through today's short documentaries about colour. Josie Long explores how it affects the way we experience the world.
Blue
Featuring Laura Barton
Lipstick
Featuring Davia Nelson
Produced by Benjamen Walker
I Know Light Now
Featuring Vanessa Potter
Produced by Leila Hussain
Ring a Rainbow
Produced by Dennis Funk
Series Producer: Eleanor McDowall
A Falling Tree production for BBC Radio 4.