Main content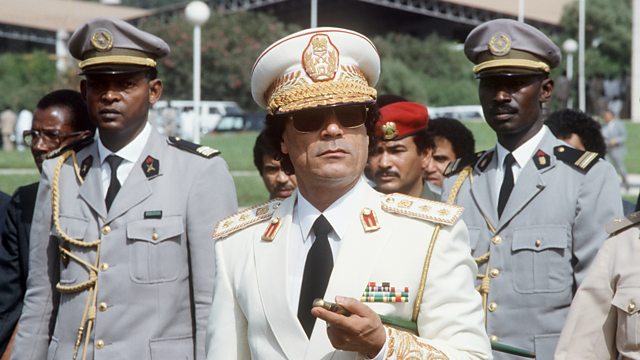 The Dictator's Survival Guide
Nicolae Ceausescu, Saddam Hussein and Robert Mugabe ruled their countries for decades. James Tilley finds out how dictators and authoritarians survive in office.
When Robert Mugabe was deposed last year, he had ruled Zimbabwe for nearly four decades. How do dictators and authoritarians stay in power? James Tilley, a professor of politics at Oxford University, finds out what's in the dictators' survival guide. How do they control ordinary people and stop revolts? How do they stop rivals from taking over? And how do they manipulate apparently democratic procedures like elections to secure their rule?
Producer: Bob Howard.