Main content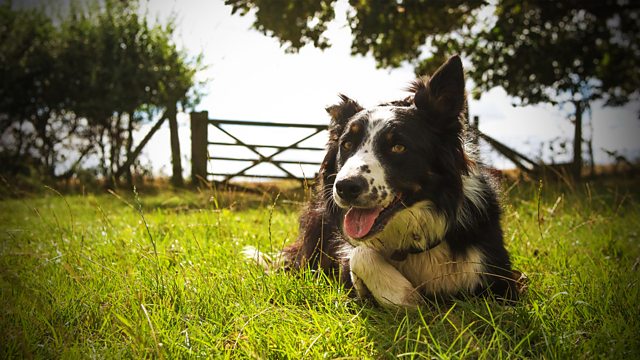 26/02/2018
Tony offers the benefit of his experience, and Pip has a change of heart.
Ed is optimistic that he'll make some money back on the flock; they have two new ewes and the AI lot start arriving in the next week or two. Meanwhile Emma's getting cover at the Tea Room so she can look after George. She's upset about how things were with Nic before she died and feels awkward about going round to Greenwood cottage. Emma gets the impression that Will doesn't want her there.
Work has begun on the new housing development but Ed and Emma feel guilty looking forward to anything and Emma felt bad for being excited.
Joe has taken Nic's death particularly hard. Ruth sympathises, she was there when her mother, Heather died too.
As Pip's baby will keep her busy, she insists that Ruth should project manage the parlour. Ruth and David will be doing most of the work so they should go for the system that suits them - they agree on a conventional Herringbone.
Joe has Nic's last words on his mind. He visits Tony who reminds him that it is twenty years yesterday since John died. Tony tells Joe that he believes if someone knows they're running out of time, they focus on what matters, so if they say something special you ought to take notice.
Countryside Insights from The Archers