Main content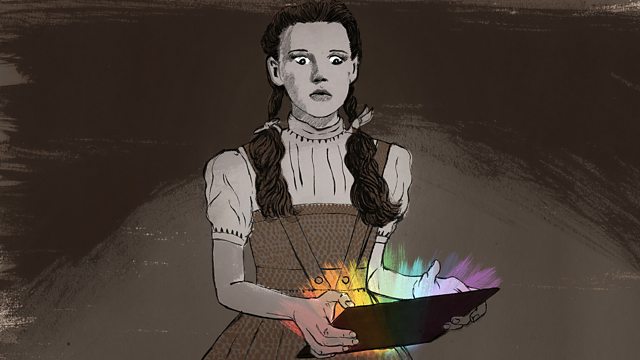 Tribe
Has the digital world revived a human social unit from the distant past? Aleks Krotoski considers the concept of 'tribe' in the modern world.
One of the major criticisms of social media is that it's disconnecting us, as individuals, from society and from real physical interactions.
But if a key element of 'tribe' is communication and connectivity then the digital world arguably holds unlimited bounds for tribes.
Mumsnet for instance has changed how we view mums as a social group. While marketers and advertisers may have seen them as a target market, they probably never thought they would be an ever-connected all-powerful tribe who could even make politicians quiver in their boots.
In this weeks' episode of The Digital Human, Aleks Krotoski asks if rather than separating us, the digital world is helping us revive old tribal connections.
If the internet has heralded the death of distance, what do these new kind of tribes look like? And do we relate to each other in different ways now that so much of our lives are lived online?
Contributors: zoologist Desmond Morris; author of The Patter Michael Munro; academic and journalist Meredith Clark; internet activist Ethan Zuckerman and digital anthropologists Daniel Miller and Elisabetta Costa.
Producer: Caitlin Smith.
Last on
Danny Miller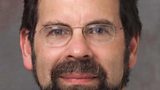 Daniel Miller is a digital anthropologist at UCL . He speaks to us about how online groups form today and the findings of the huge global study into online behaviour 'Why We Post'.
Elisabetta Costa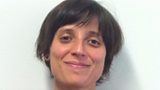 Elisabetta Costa was research associate in the project "Whywepost". She's a digital anthropologist and assistant professor at the Department of Media and Journalism at the University of Groningen in Holland. She tells us about her study on kinship relationship in Mardin, a small village on the border between Turkey and Syria, and how Facebook is helping to strengthen old tribal connections. 
Desmond Morris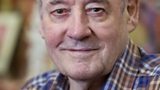 Desmond Morris is a world renowned zoologist. He tells us about how ancient tribes formed and the ways in which they have evolved today. 
Ethan Zuckerman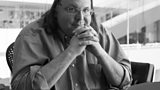 Ethan Zuckerman is the Director of Civic Media at the MIT Media Lab. He and Aleks talk about how in the early days the internet changed our concept of geography and whether this has remained the case
Michael Munro
Michael Munro wrote The Patter and The Complete Patter - a book all about the Glasgow dialect and its multiple uses. Michael started writing it in the 1980s, when as a lexicographer he was helping his boss pull together a dictionary of Scots dialect. His boss was worried that as an Edinburgher he'd have a natural bias towards east coast vocabulary, so Michael was charged with collecting words and phrases from the west coast; the majority of which were unsuitable for an official dictionary on Scots language. Thus, The Patter was born. 
Meredith Clark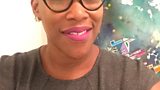 Meredith Clark  speaks with Aleks about the formation of black twitter and how language, hashtags and in-group references create group identity online
Broadcasts